At SōtirIS, we believe in a client-centric approach to resolving your most complex IT-related issues and project initiatives.
Our consultants understand that there are no "one-size-fits-all" solutions in the ever-changing landscape of business information technology.
True to that philosophy, we have developed strategic partnerships with many of the industry-leading, enterprise-proven solution providers that allow us to customize an information strategy solution that fits both your use-case scenario and your budget.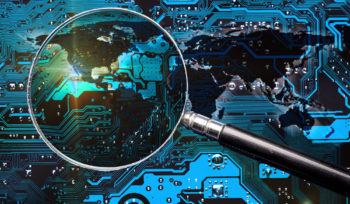 IT Security and Compliance
We have partnered with leading security technology partners to provide enterprise-grade security solutions that encompass the entire computing experience and deliver secure mobile workforce technologies.
Read More