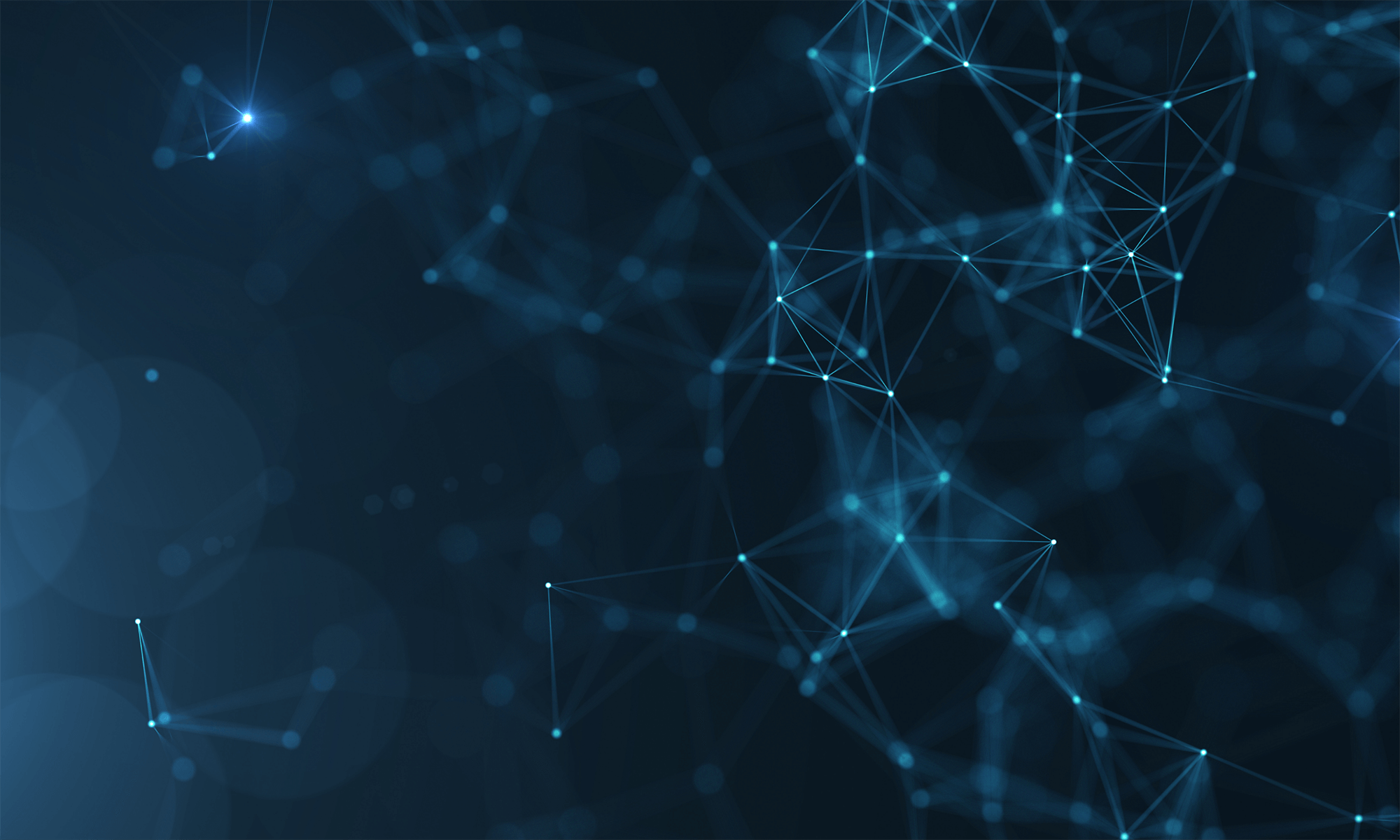 Microsoft Office 365
Professional Services
Virtual Desktop Infrastructure built
for YOUR data center.
Contact Us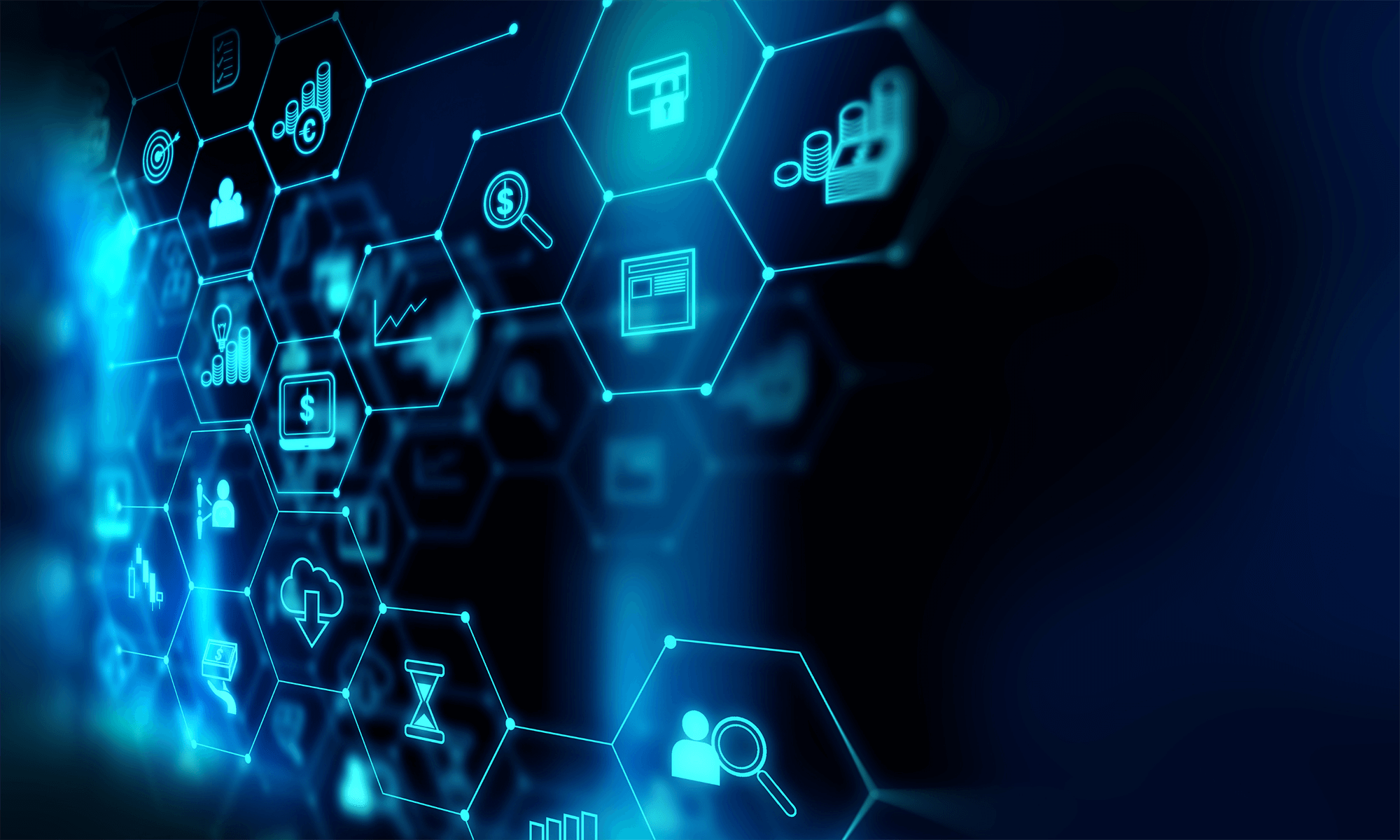 Benefits Across All Assets
Are you ready to make your business
assets "on-demand"?
Contact Us
Microsoft Office 365 Professional Services
SōtirIS consultants follow "best practices" and provide guidance to make Microsoft Office 365 implementations and migrations an efficient, pain-free project. MS Office 365 includes numerous Microsoft and 3rd-party applications and add-ons, including, but not limited to:
Word
Excel
Outlook
PowerPoint
Access
OneNote
Power BI
Project
Publisher
Planner and ToDo
SharePoint
OneDrive for Business
Microsoft Stream
PowerApps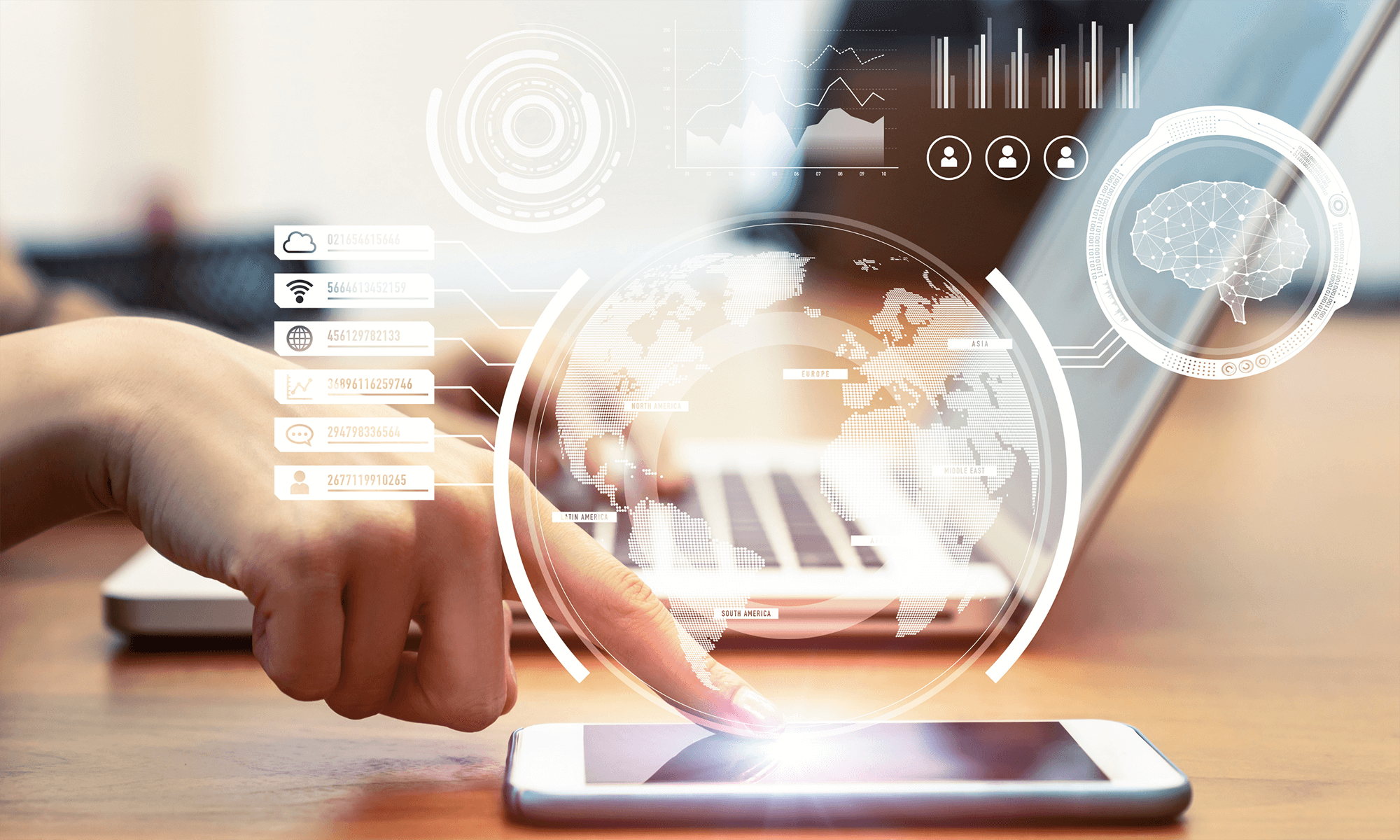 SōtirIS consultants assist clients to navigate the multitude of available applications and determine the appropriate applications to deploy.
Microsoft Office 365 email and file migrations are the most difficult and expensive tasks related to migrating to Office 365. Without the proper planning, migrations can lead to end-user disruption; loss of data/email; and extended migration timeframes that create dissatisfied end-users. SōtirIS' experienced technical consultants will guide you through the migration process, avoiding the pitfalls that exist.
The Microsoft Office 365 native backup and security utilities are not as robust as on-premise utilities that end-users are accustomed to when the need arises. Many of the Microsoft Office 365 utilities like backup, archival, and security are limited. SōtirIS represents leading technology partners that augment the native Office 365 utilities to provide the enhanced functionality that end-users expect.