Our Journey Throughout the Times
SōtirIS Information Strategies originated in the industry during the times of the typewriter, and has been pioneering business information technology systems ever since.
1968: In the Beginning
Our tale began in 1968 when Gene Wilson founded a typewriter repair business and worked from his home in Harrisburg, Pennsylvania.
1980s: Some Change
As typewriters evolved and eventually Crossed over into the realm of word processors so too did the technology required to repair and maintain those more elaborate models. In this regard, the company did indeed meet the challenge, and the successes gained through a solid work ethic kept the operation moving forward.
Our story simply could have ended there as computing and networking became more prevalent in the mid-to-late eighties. Gene Wilson's company theoretically could have gone the way of the typewriter, word processor, and the extinct dodo bird if not for the vision of one man to carry the company into the future. Enter, Mark Wilson.
We see ourselves as a forward looking group of passionate property professionals with the relevant experience to match.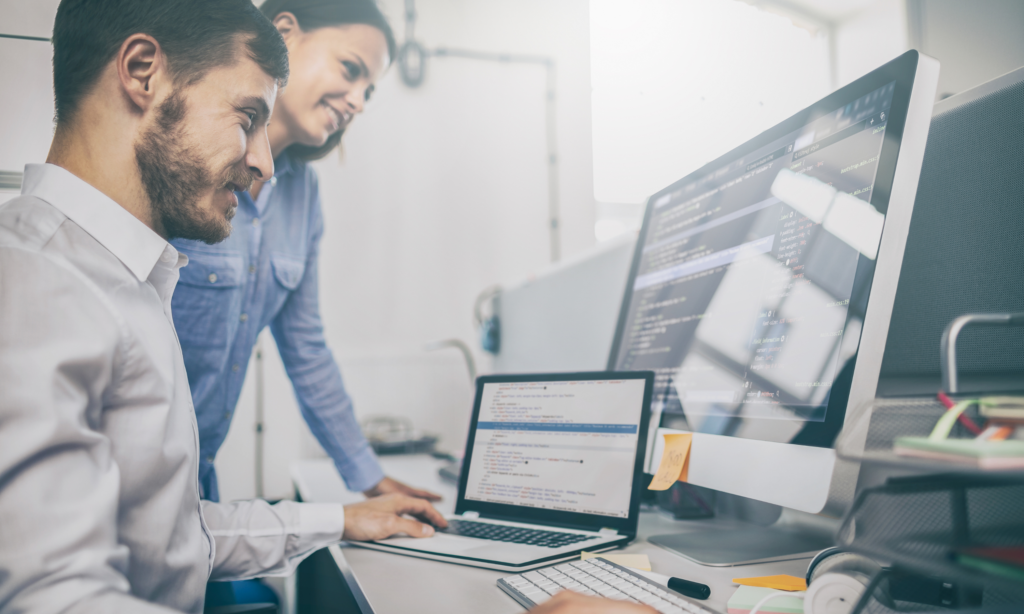 1990s:
NSCI is good.
The true founding of what today has become SōtirIS began in earnest as NetComm Solutions during the mid-1990s when Mark Wilson began guiding the evolutionary aspect of the entity and assumed responsibility for moving the company into the future. At that point in time, the industry was trending heavily towards computing and networking, and if the company was indeed to keep pace with the changing landscape of technology, it would need to evolve as well.
2003:
Into the Future
In this regard, Mark recognized the primary requirement to excel in the field over the long-term was the continual training of NetComm's employees to meet each challenge the future posed; not in a reactionary sense, but from a position which was proactive and adaptive to the rapid changes happening within the industry on an almost daily basis. Mark purchased the company outright in 2003.
2011:
A New Name
By sticking to this approach, over the past four decades, the company became the model of innovation, foresight and commitment to excellence with an emphasis on relationships and customer service. In 2011, NetComm Solutions went through a rebranding and emerged as SōtirIS Information Strategies, soon to lead in various forms of knowledge management and collaboration systems for business technology.
Ever since, we've been handling technology, so you don't have to.