For questions or to schedule demonstrations of our partner's products or services, please contact SōtirIS Sales at sales@sotiris.com or 717-791-5244.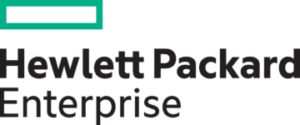 HPE
Offering servers, storage, datacenter, cloud, NAS, SAN, hyperconverged, greenlake, Aruba networks, 3PAR, and SD-WAN.

Citrix
Provides virtual desktops, virtual applications, virtual servers; document sharing, collaboration, mobility, and hosting.

Microsoft
Owner of Office 365 operating system and offers cloud-based services, virtualization, Azure, Windows Server, Windows 10, Dynamics CRM, Database, SQL Server, .Net, Microsoft Teams, collaboration, mobility, hosting, e-mail, and exchange.

Barracuda
Services include data backups, cloud backups, firewalls, e-mail security, security, and SD-WAN.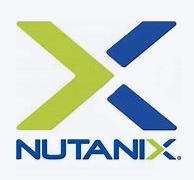 Nutanix
Focused on hyper-converged and virtualization services.

Qualys
Offers security, vulnerability, patch management, threat management, assets, inventory, and intrusion capabilities.

Comcast
Provides ISP, bandwidth, high-speed internet, SD-WAN, and broadband services.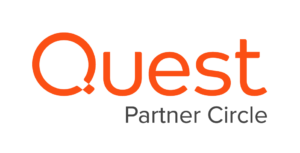 Quest Software
Services include migrations, database, SQL, Oracle, Toad, IDM, Identity and Access Management, Microsoft Platform, metalogix, performance, monitoring, ITIL, and KACE.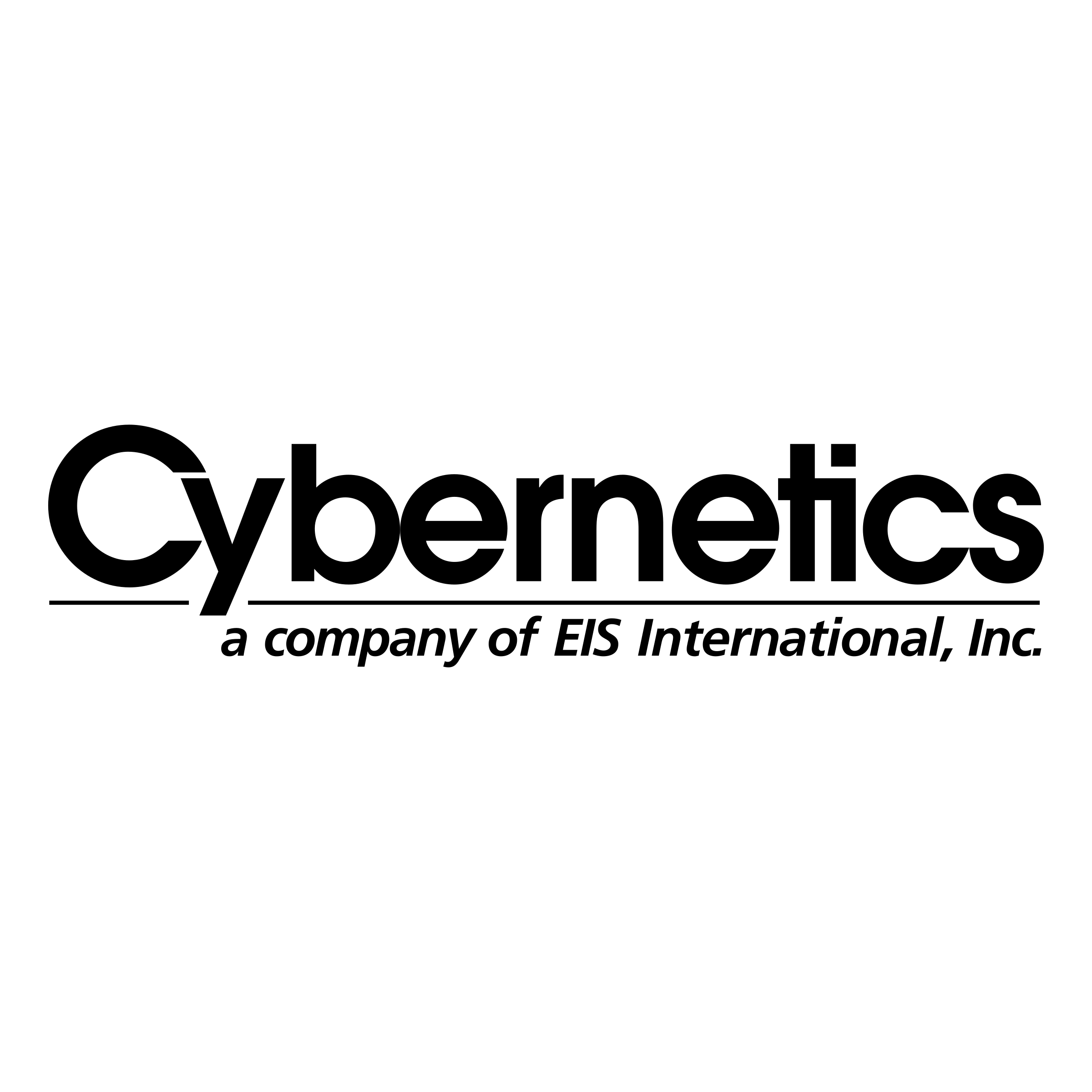 Cybernetics
Provides storage, virtual tape libraries, NAS, and SAN.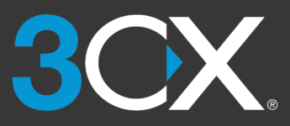 3cx
Offers communications, VOIP, hosting, telephone, PBX, and call forwarding services.

Yealink
Services include communications, telephones, wireless devices, and collaboration bars.

Netgear
Provides switches, routers, Orbi, NAS, network management, mobility, and broadband capabilities.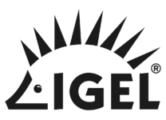 IGEL
Offers operating system capabilities and Linux.

Flexential
Offers full suite of data center service capabilities provide long-term value and efficiency for IT intensive businesses.

Unitrends
Offers cloud-based backup capabilities and backups-as-a-service.