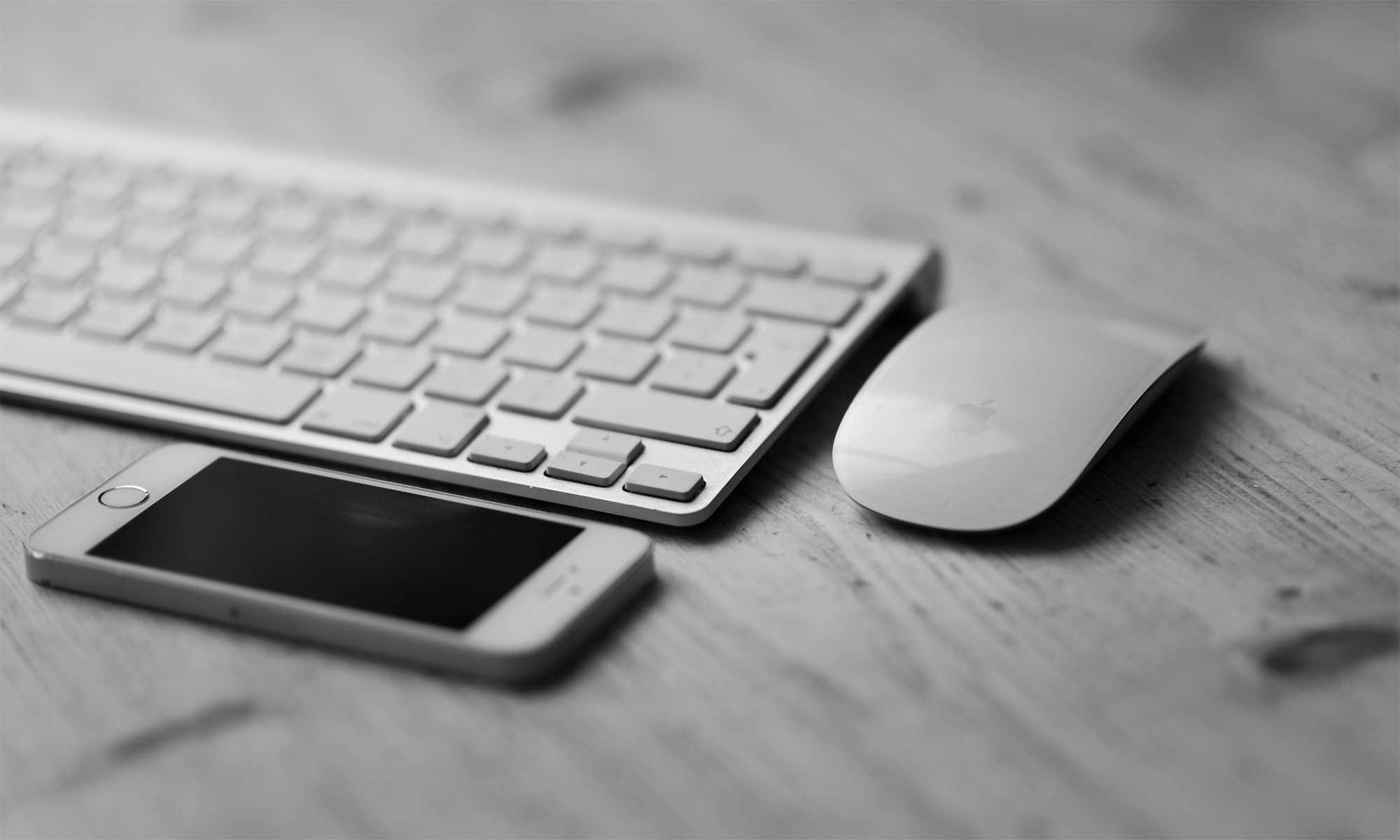 Enterprise Cloud Networking
With the theory of gravity, apples may fall from
trees. But with cloud networking, your network
doesn't have to.
Contact Us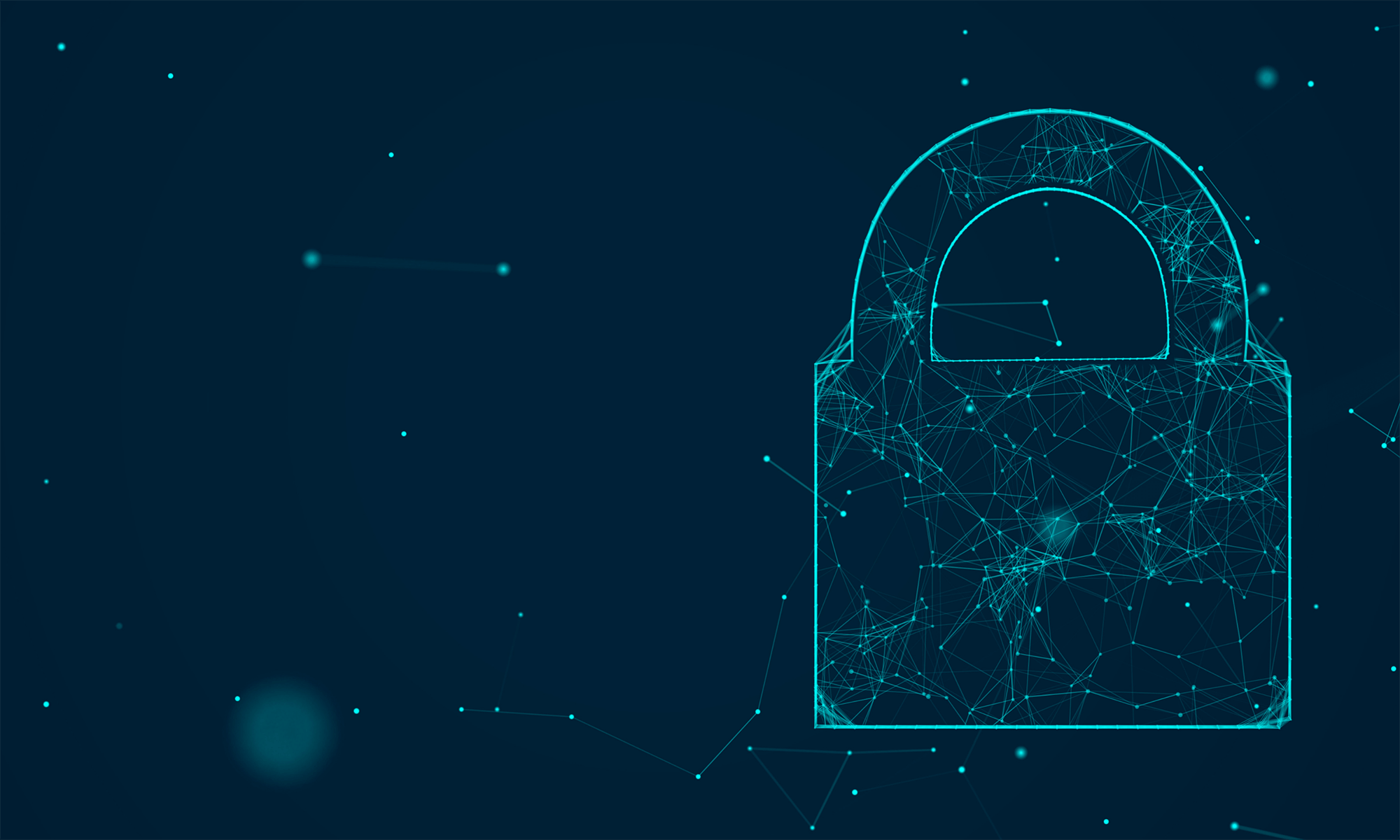 Experience a Safe and Secure
Network for Your Business
SōtirIS offers a full spectrum of functions for cloud
networking, ranging from load balancing, to
application firewalls, to the application.
Contact Us
What is Cloud Networking?
SōtirIS Information Strategies is the regional leader in providing cloud networking solutions. Our industry-leading solutions and experience with small, medium, and enterprise client networks provide a foundation for delivering a broad set of features and functions that optimizes and secures your cloud networking presence.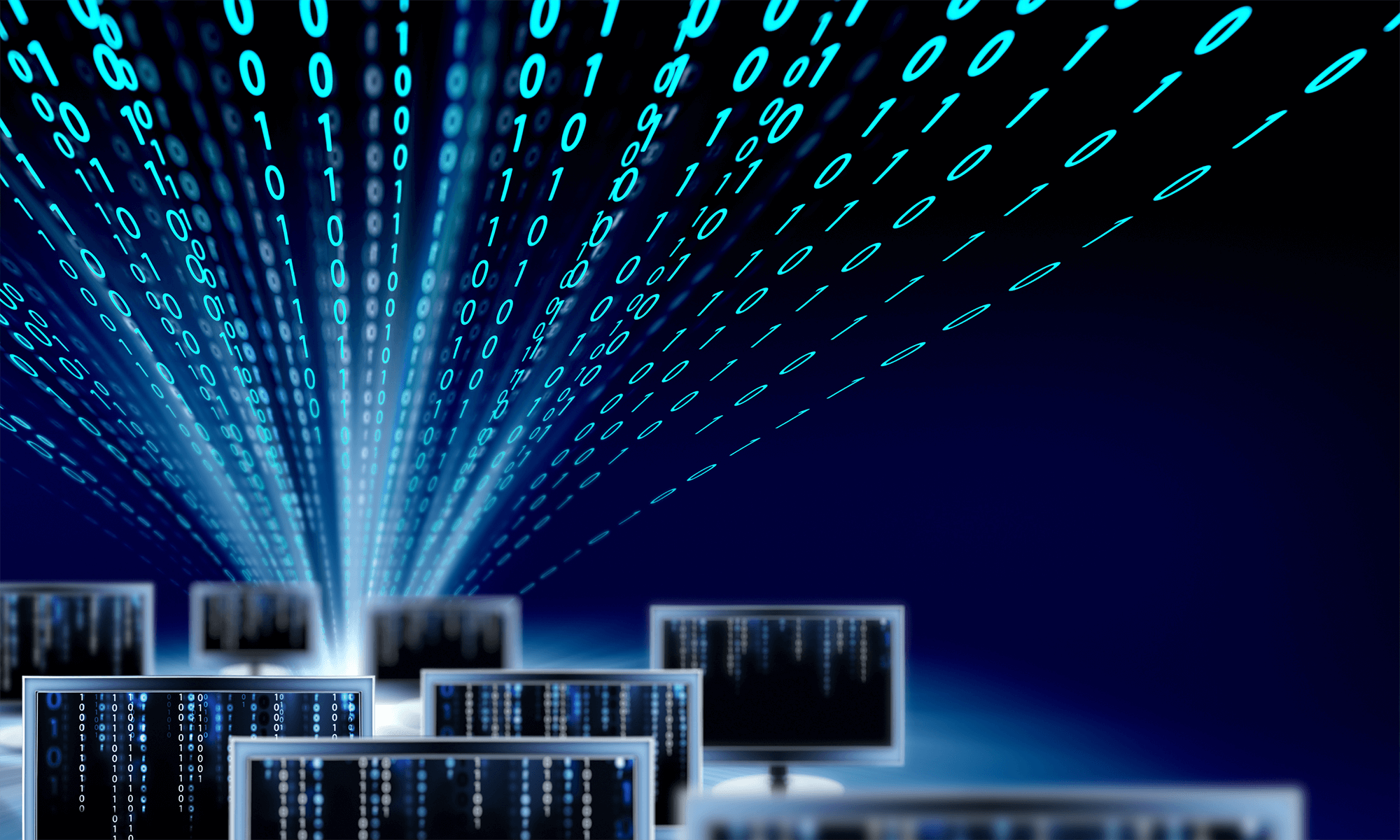 Our Cloud Networking Functions:
Global Server Load Balancing
High-Speed Data Compression
Enterprise Cloud Networking Partners
In the cloud era, the network becomes a holistic service delivery fabric, providing multiple datacenter functions, but leveraging a single, unified control plane. The new service delivery network supports all applications and services–regardless of where they originate, and where they are consumed.
SōtirIS has partnered with Citrix to provide professional consulting for the design, implementation and support for all Citrix Networking. Citrix has a complete service delivery solution for enterprise apps, cloud services, virtual desktops and mobile services. It provides a single management framework for core data center services, such as load balancing, security, data scaling, app visibility and desktop delivery.