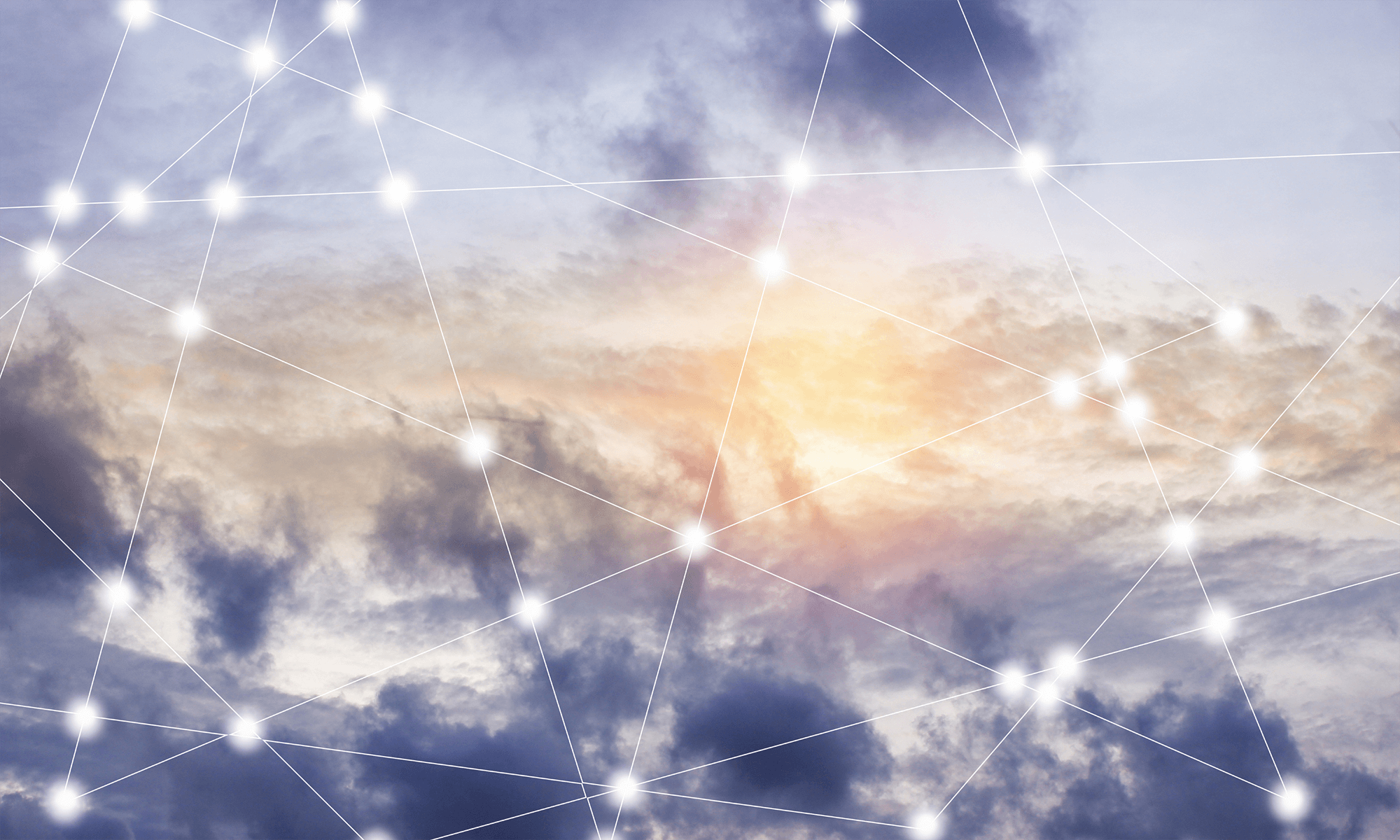 Enterprise Mobility Solutions
Keep your business running smoothly with secure and
efficient mobile device configuration, monitoring,
and management.
Contact Us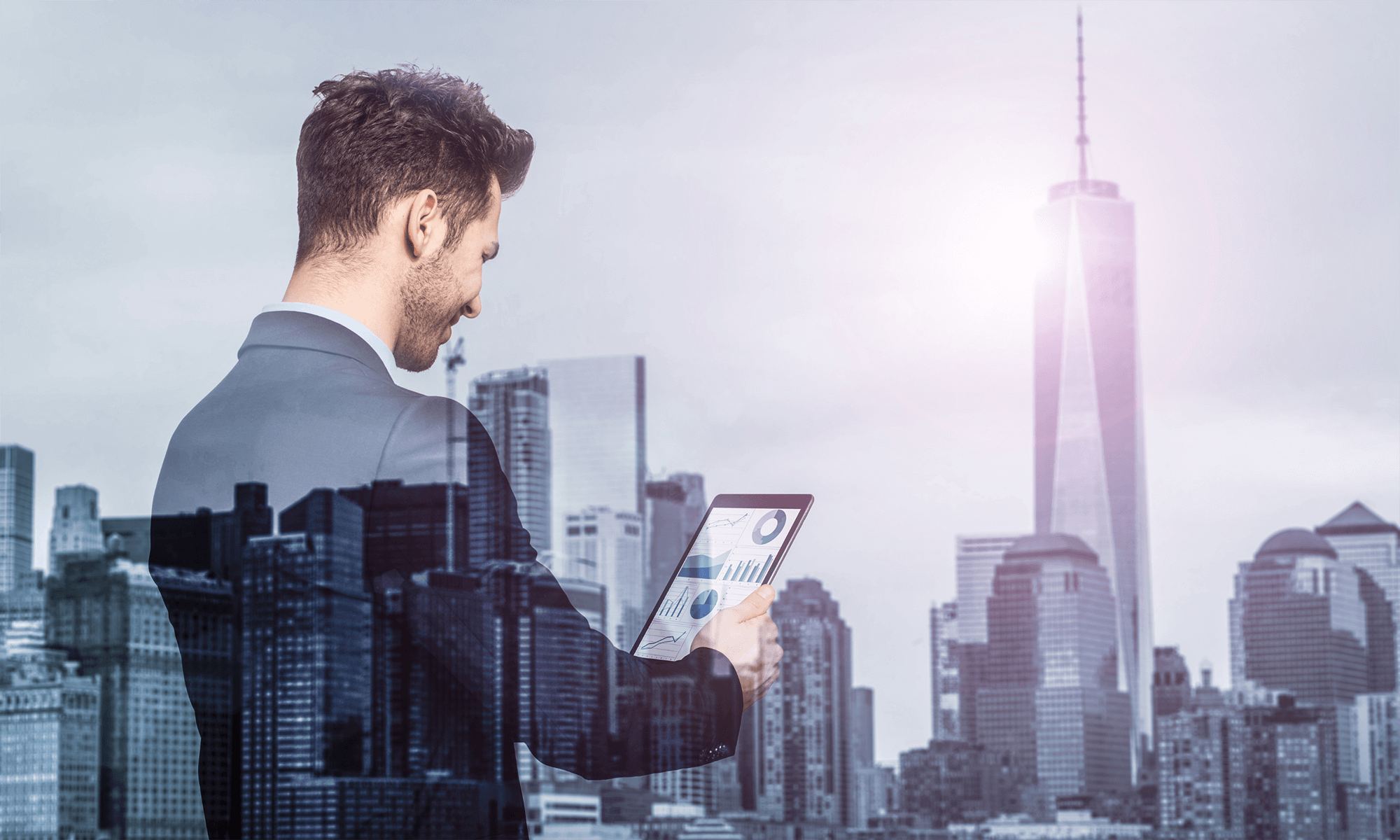 Mobilize the Workforce
Lead the way to a more productive workstyle.
Contact Us
Achieving Mobility for Your Business
Until now, there have been two options for meeting users' mobility requirements. IT could either secure and manage corporate-owned and employee-owned devices, apps, and data with a complex array of point solutions, creating management headaches and security silos; or require people to use different devices for different activities, leading to user frustration.
Now, the mobility landscape has become much more versatile yet secure, user-friendly, and IT-friendly. SōtirIS' solutions increase collaboration capabilities internally; which respectively increases productivity overall.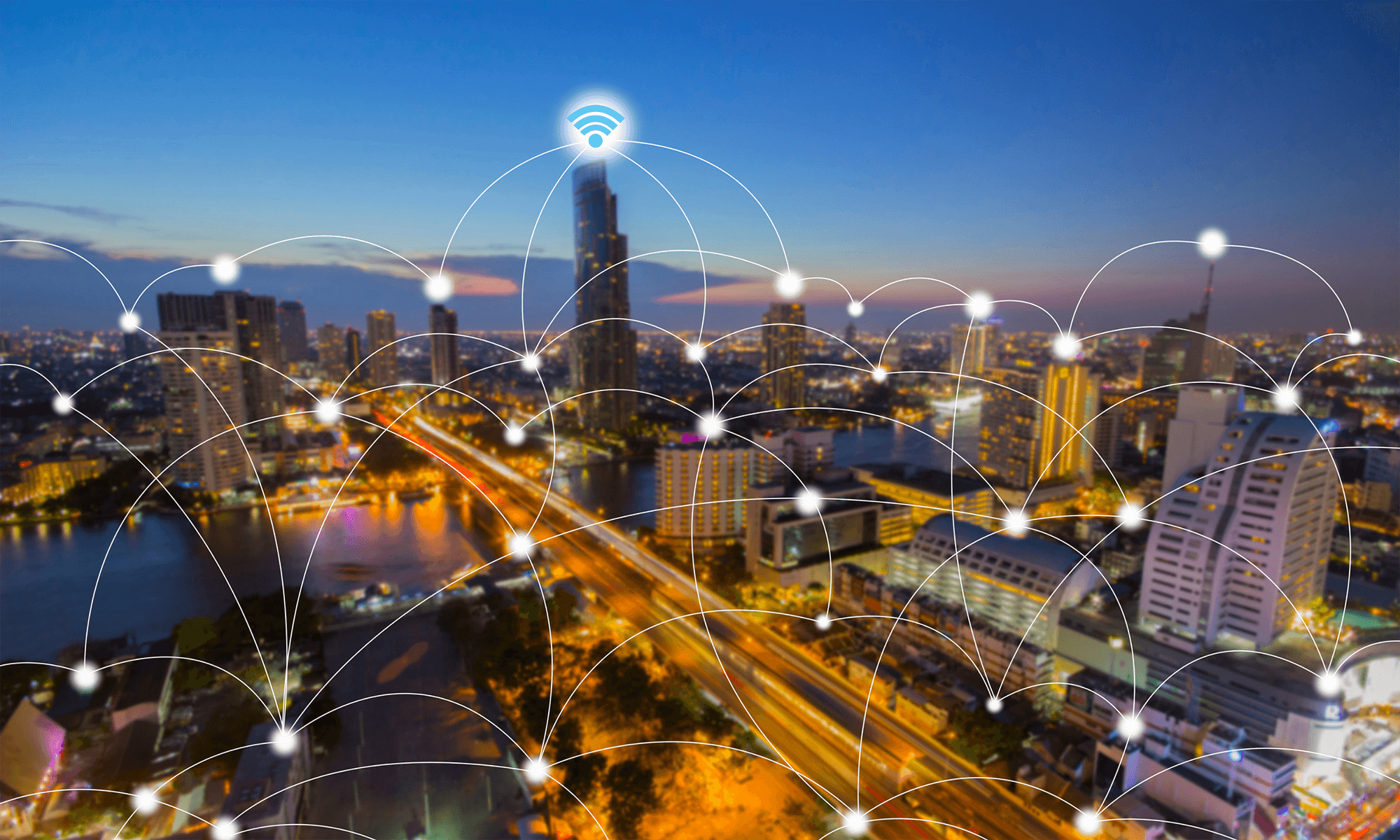 CAPABILITIES OF A MOBILE-FRIENDLY BUSINESS
DEVICE CONFIGURATION
Configure large numbers of devices at once in a way that complies with enterprise policies.
USER-FRIENDLY FEATURES
Make user self-service simple, and make over-the-air provisioning of policies automated and straightforward for administrators with minimal opportunity for error. A user is separated completely from the underlying platform, so that their portable persona can be easily integrated with new technologies, such as desktop virtualization.
MANAGE REPORTS
Manage a large mobile deployment without breaking an IT support organization. IT can easily sort through data and quickly identify mobile issues, as well as automatically report on security and compliance statuses.
SECURE
Take automated or manual security actions and bring mobile in-line with enterprise security and compliance statuses. Enable IT to efficiently perform device monitoring and easily revoke access and wipe data from devices for security purposes and report on those actions for compliance purposes.