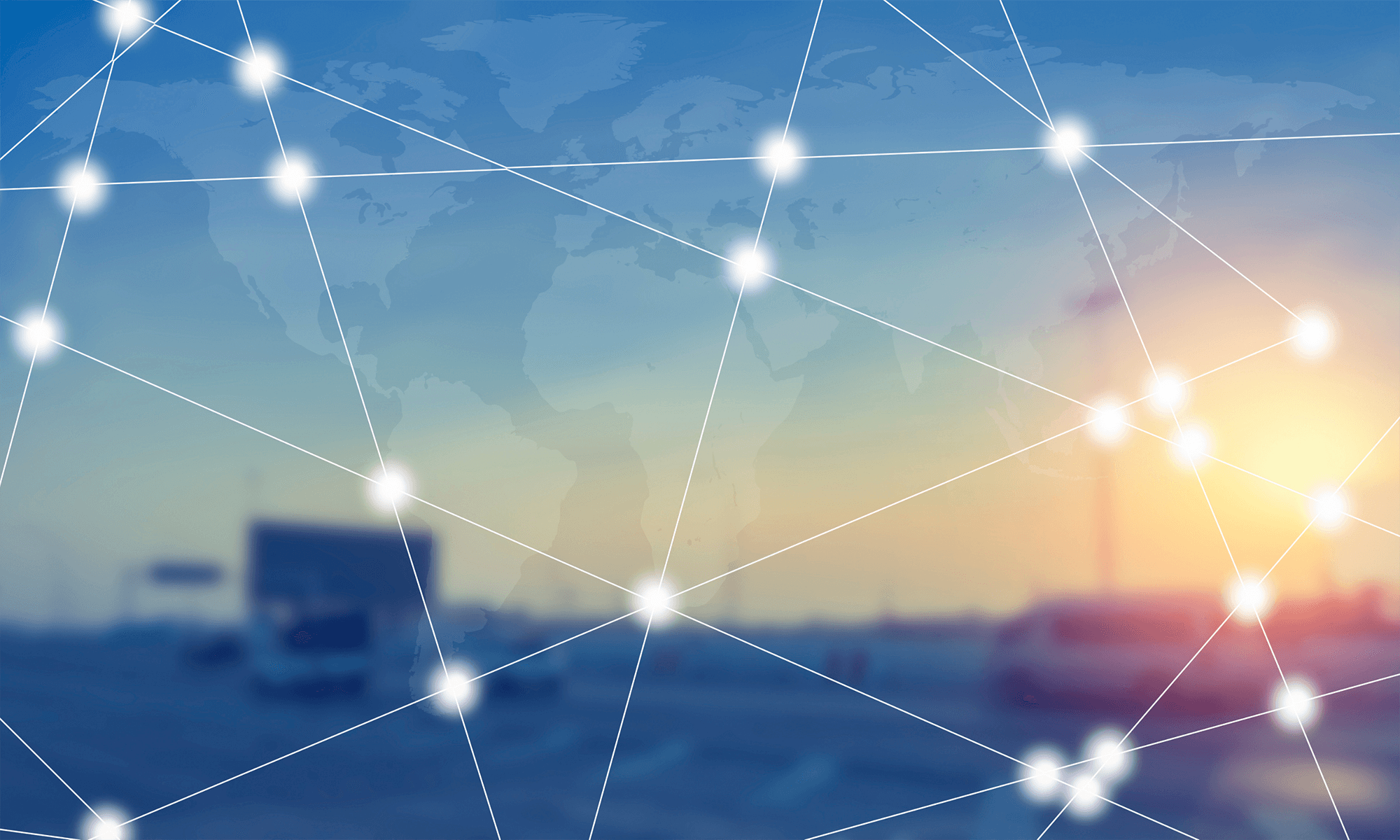 Virtualization Strategies
Keep your business running smoothly from
anywhere in the world.
Contact Us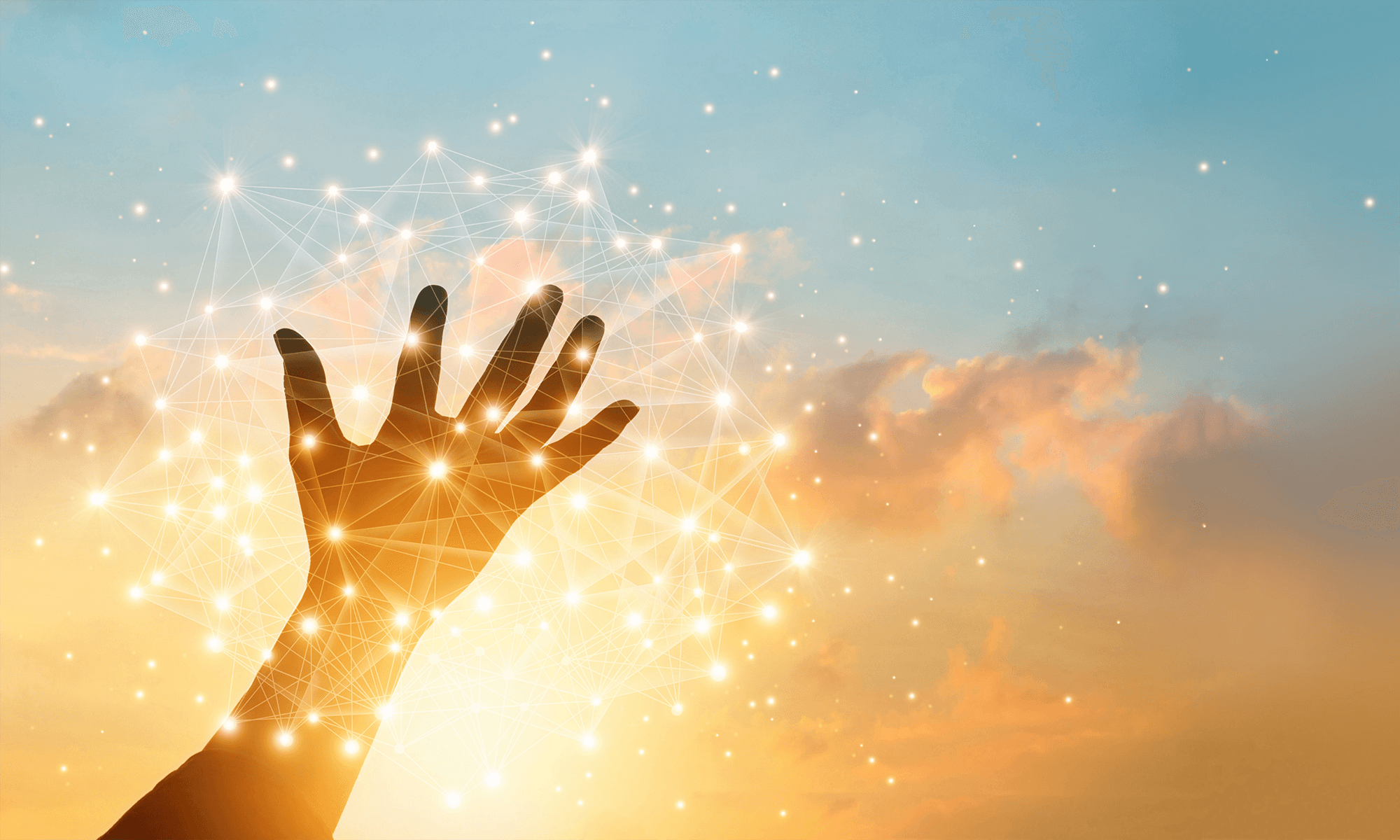 Benefits Across All Assets
Are you ready to make your business assets
"on-demand"?
Contact Us
What's Included in SōtirIS' Virtualization Strategies?
Our solution focuses on end-to-end virtualization solutions for applications, desktops, servers, and users. Our virtualization solutions include online and offline access to applications and desktops.
Our Virtualization Advisers work with clients to provide design, implementation, and support of the leading virtualization solutions we represent.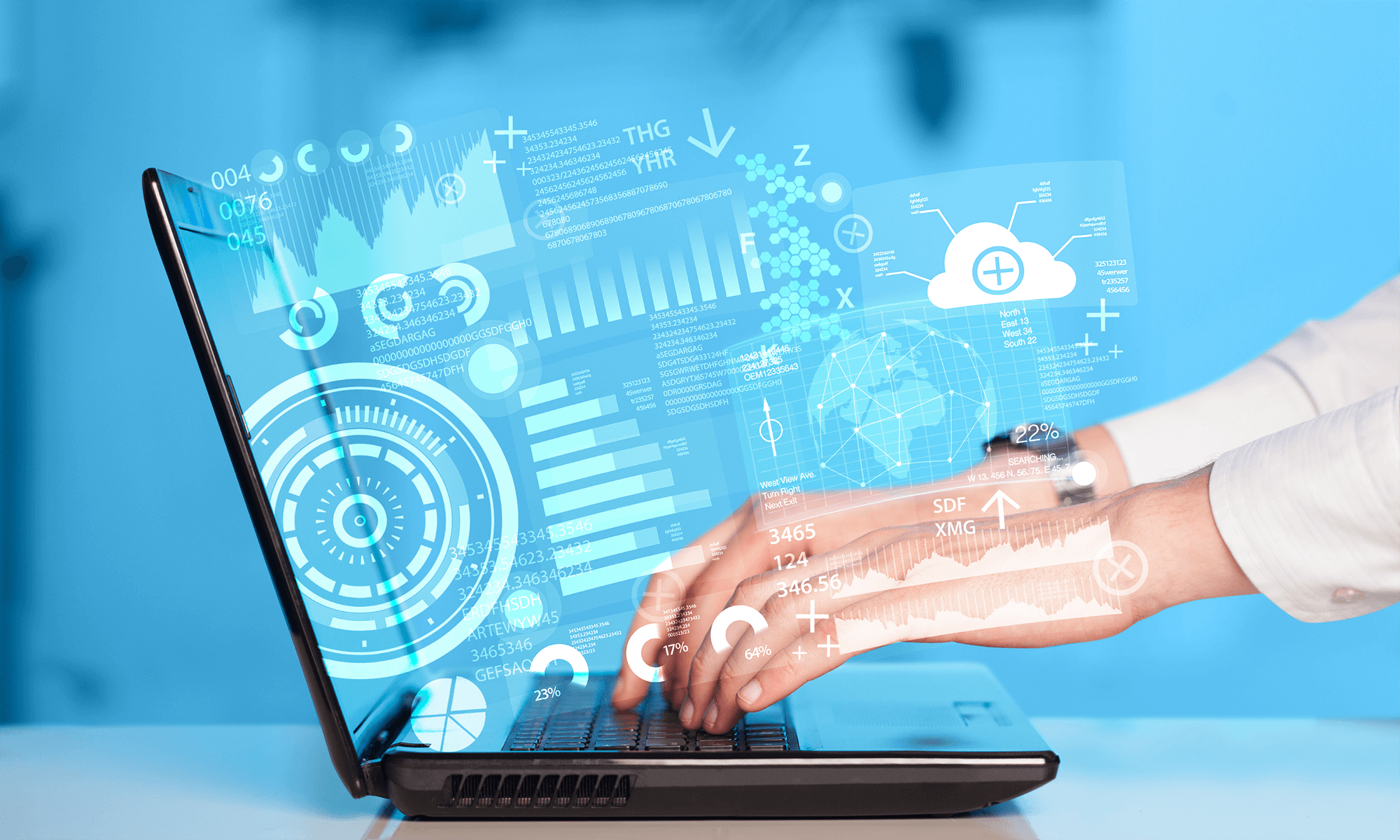 Reliable & Safe
APPLICATION VIRTUALIZATION
Save time and money by having one set of applications "on-demand" across a multitude of platforms and devices.
"Virtualized" applications are stored in a central location, such as a server, and can be installed, updated, and upgraded once for an entire environment instead of for each computer or mobile device. These stored applications are delivered over a network to each user as needed. End-users view and interact with applications as if they were installed locally on the user's computer or mobile device.
DESKTOP VIRTUALIZATION
Desktop virtualization is used to separate a desktop computer environment from the physical computer. The "virtualized" desktop environment is stored on a centralized, or remote server and "served" to users on a network. Users interact with a virtual desktop the same way they would use a physical desktop.
However, unlike physical desktop computers, virtual desktops can be accessed securely from any device, anywhere, giving your organization the ability to be more flexible and productive on the go.
USER VIRTUALIZATION
User virtualization enables IT to centrally manage, setup & configure, lock down and personalize any desktop regardless of device, platform, delivery mechanism, or location.
A user is separated completely from the underlying platform so that their portable persona can be easily integrated with new technologies such as desktop virtualization.
SERVER VIRTUALIZATION
Server virtualization is the partitioning of a physical server into smaller "virtual" servers to help maximize your server resources.
Resources of the server itself that are hidden, or masked, from users and software are used to divide the physical server into multiple virtual environments or virtual machines. Each "virtual machine" runs its own operating system (OS) and applications. Virtual machines can be moved or copied from one server to another for load balancing or to expand processing capability by treating all servers in a network or server farm as one unified (or single) resource. Not enough resources? Don't worry. Adding or allocating additional resources to a virtual machine, such as hard drive space, RAM, or processor, is very easy.
For added security and peace of mind, take digital "snapshots" of the virtualized server environment to use as restore points for disaster recovery in the event of unexpected or unwanted data loss, corruption, or server failure.