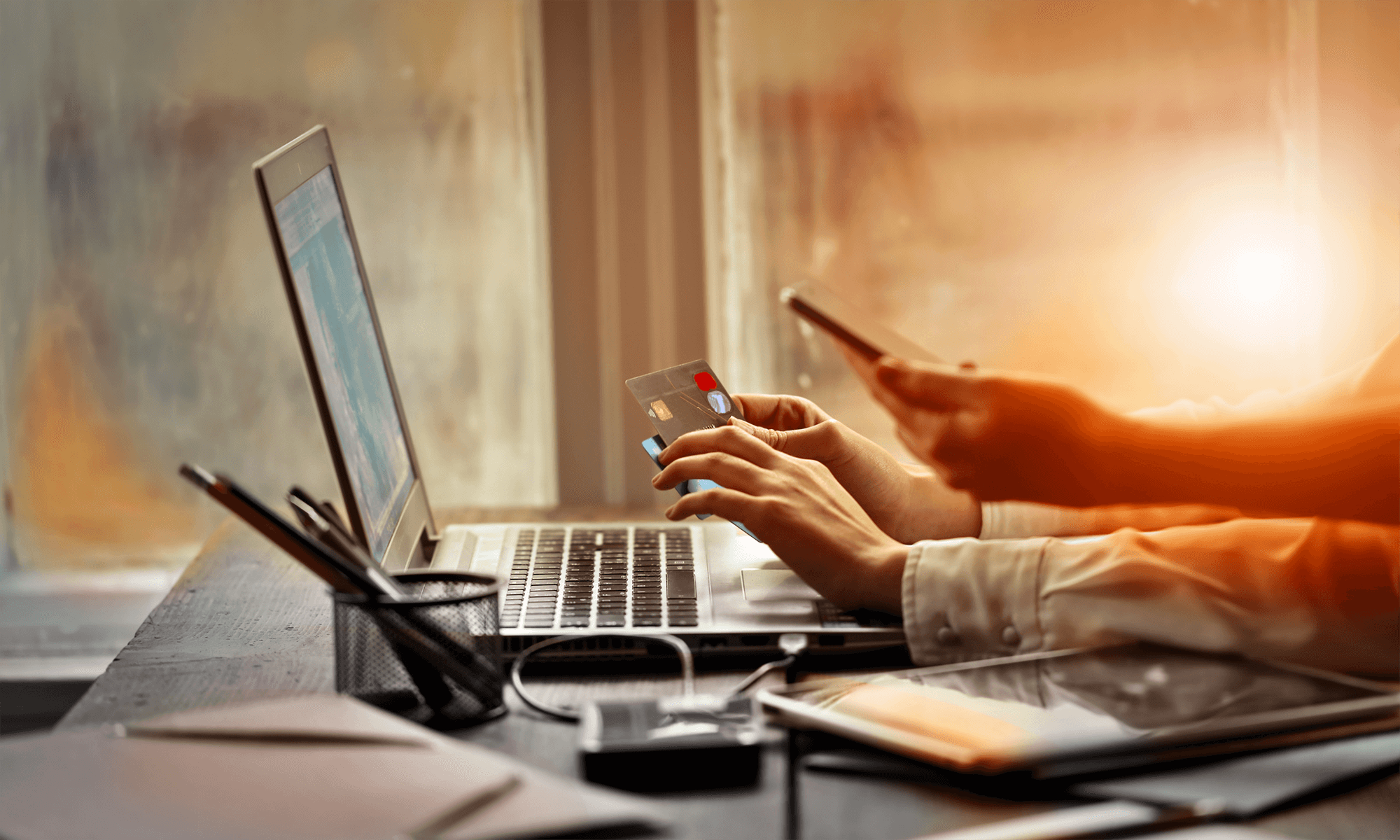 Managed IT Professional
Services & Support
We can help with your IT operations, so you
can focus on other business objectives.
Contact Us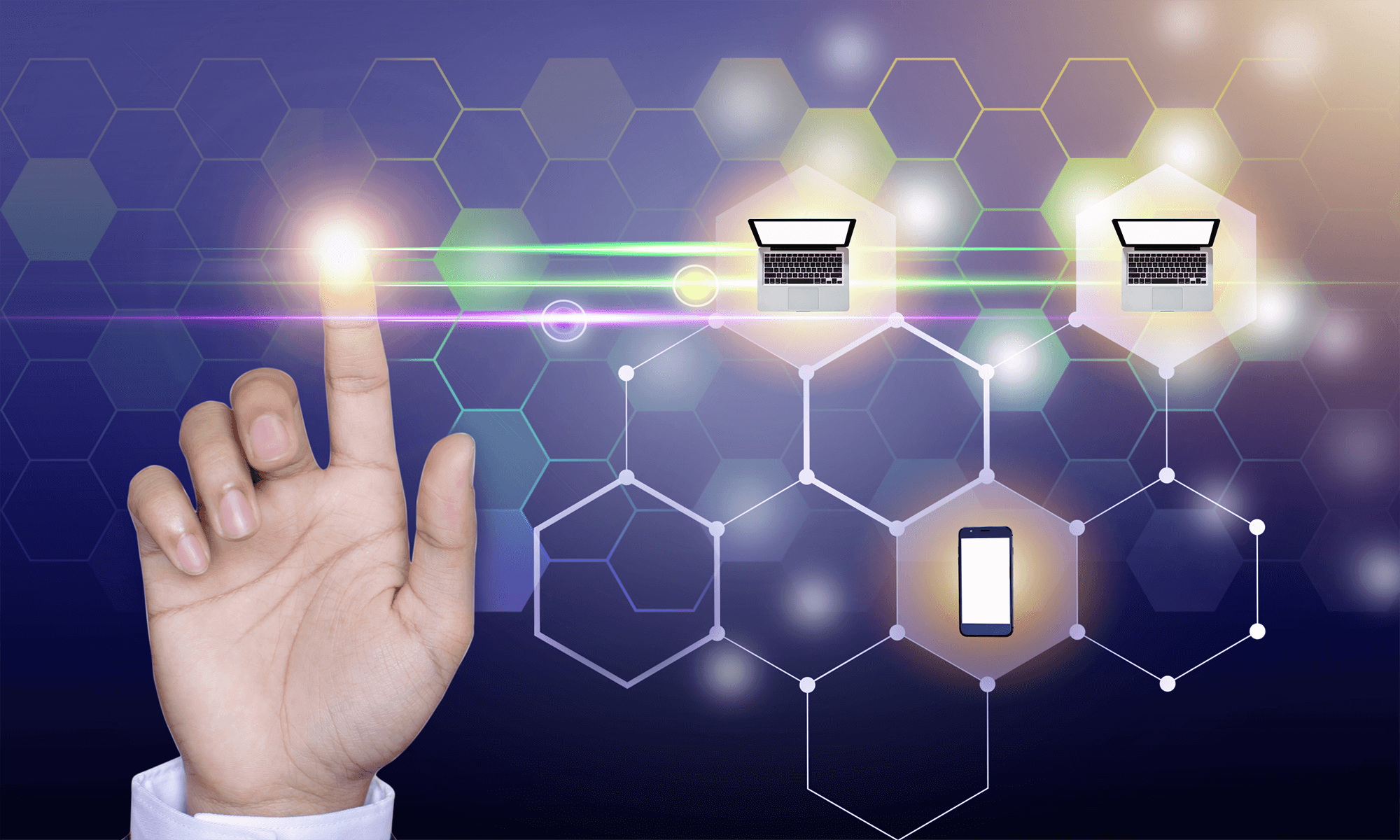 Why Should I Outsource
IT Support?
Our expert IT team can offer unlimited support and
assistance with your entire technology infrastructure.
Contact Us
SōtirIS Managed IT Services
Businesses and organizations of all sizes have come to realize the importance of continuous computing operations. If any of the following systems become inoperable, your business activities can be severely limited or stop completely:
Virtualized Desktops

Virtualized Applications

Virtualized Servers

Cloud Network Infrastructure

Secure Internet Access

Email Communications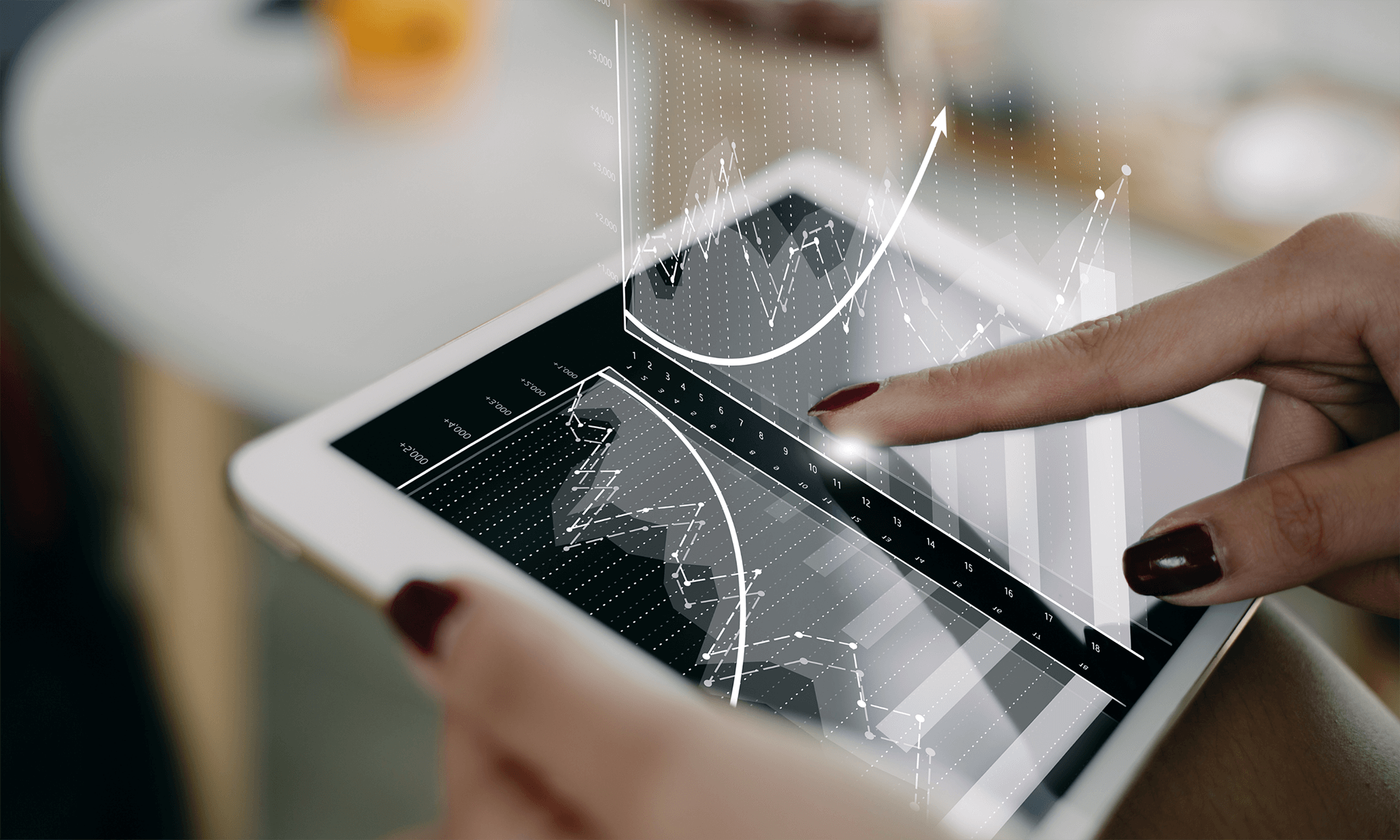 The primary purpose of SotirIS' Managed IT Services is to assist your organization to maintain continuous computing operations. The current industry business model for support is to deliver REACTIVE service when your system is unavailable due to a malfunction, failure, or corruption (virus, worm, spam, etc.). SotirIS' innovative annual support programs for mid-market, mid-market enterprise, and enterprise accounts provide PREVENTATIVE IT professional services & support in advance of reactive IT professional services & support to ensure continuous operations. SōtirIS' Manage Services consist of the following:
Continuous Operations Support

Virtualization Technical Support

Proactive System Monitoring
SōtirIS IT Help Desk Services
Immediately achieve a significant increase in responsiveness to end-user reported incidents, while improving your organization's overall customer service by utilizing the SōtirIS Help Desk (Solution Center). Our clients leverage our many years of experience to augment their existing teams, or in some instances, completely outsource their ITSM operations.
Our multi-tier approach enables SōtirIS to provide Level I resources with General IT experience as the first point of contact and an escalation patch to Level II senior resources for advanced troubleshooting and resolution of complex technical issues.
Each Help Desk client is assigned a separate call queue, which allows us to provide detailed reporting on calls answered, calls abandoned, duration of calls, and other data. Our flexibility allows us to leverage our internal Service Desk toolset or utilize our client's existing systems for incident management and reporting.