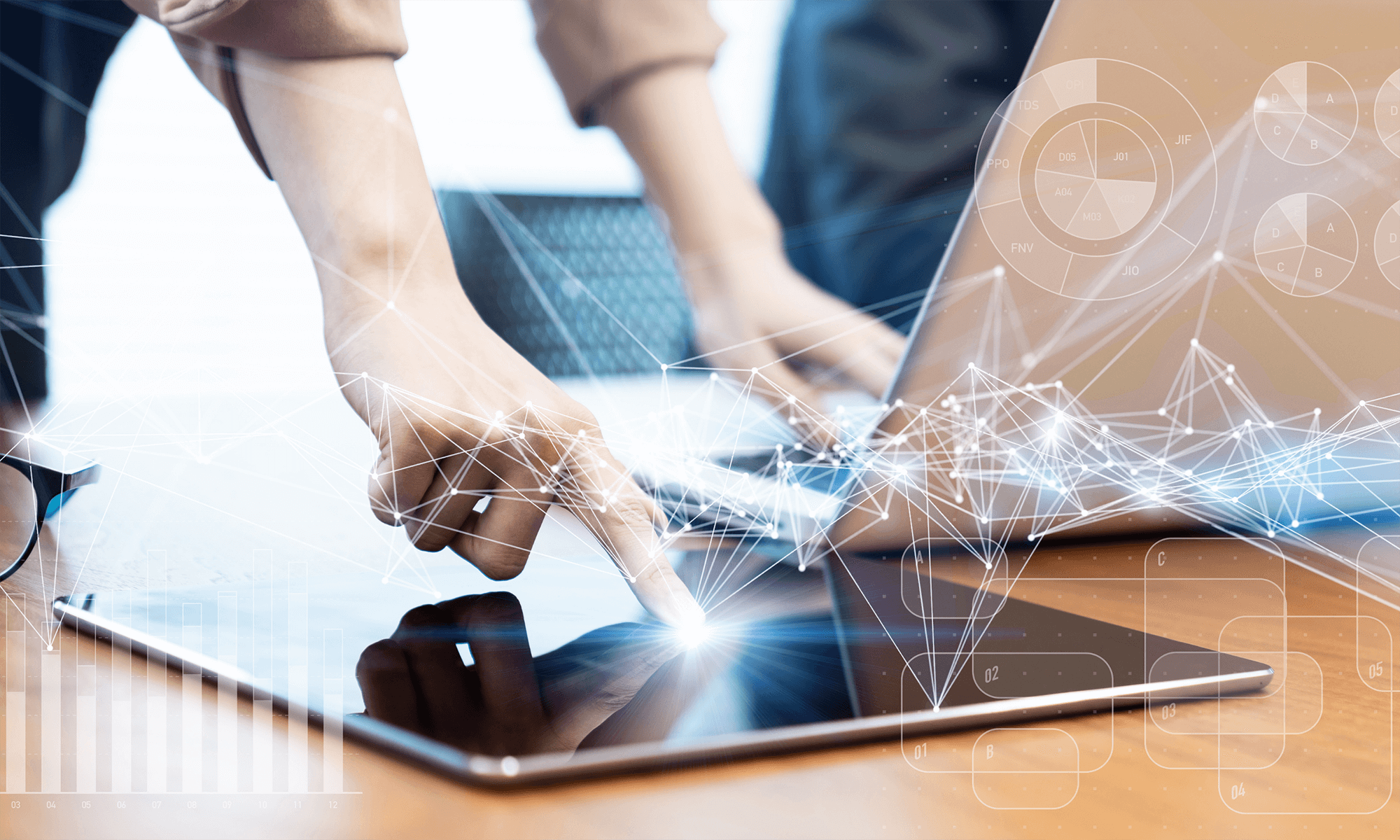 SōtirIS
Information Strategies
Contact Us
SōtirIS (Sō – TEER – is):
1. A leading provider of business technology solutions that fit your use-case scenario AND your budget.
2. Greek for Salvation.
Our technical advisors understand that business technology is no place for "one-size-fits-all" solutions. We believe in an approach centered on our clients to make sure your most complex IT management issues and project initiatives are resolved.
Over a Century
Of combined professional experience
A History Spanning Decades
Of successfully bridging the gap between innovative information technology systems and business pain points.