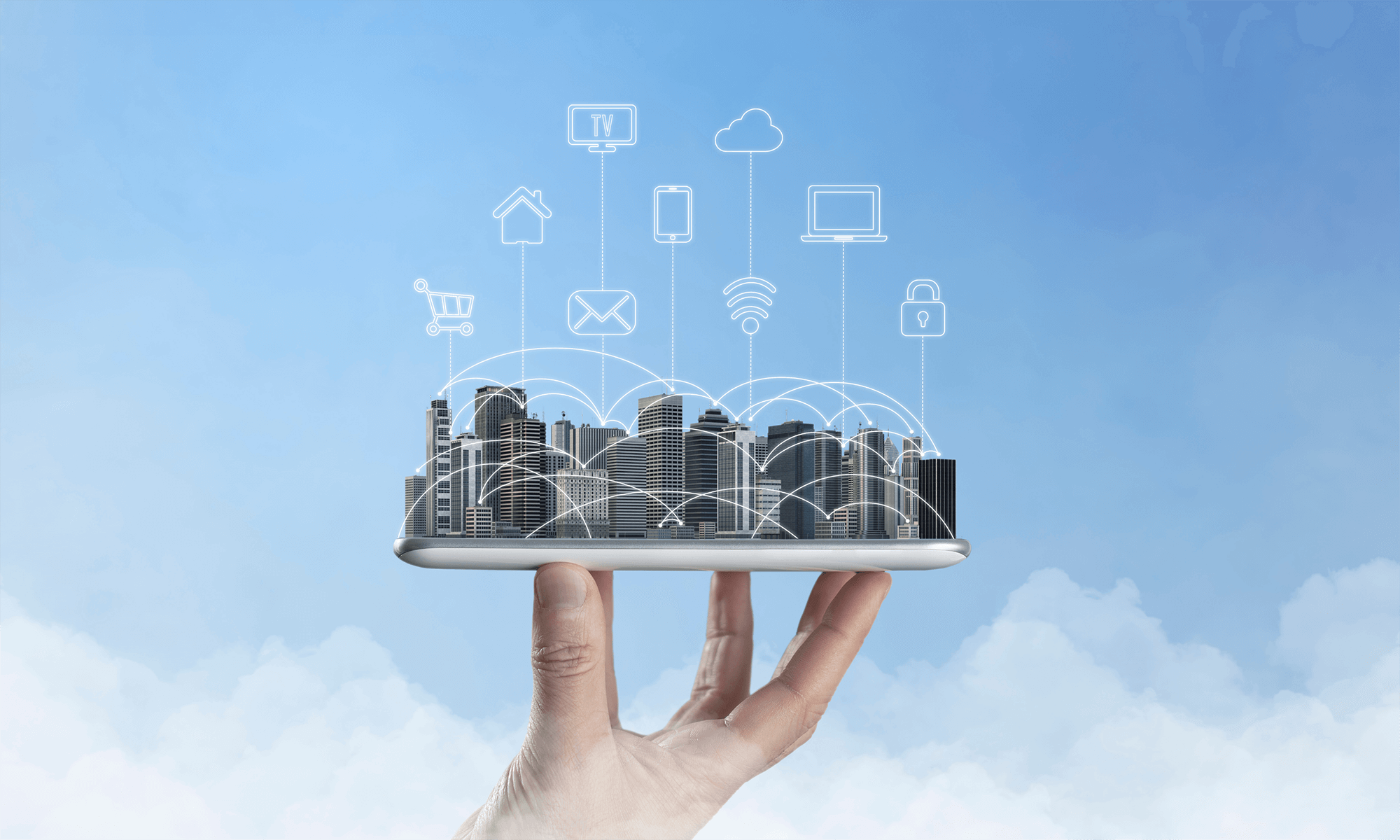 Custom Application
Development
Don't let the end of a technology be the end of an application.
Contact Us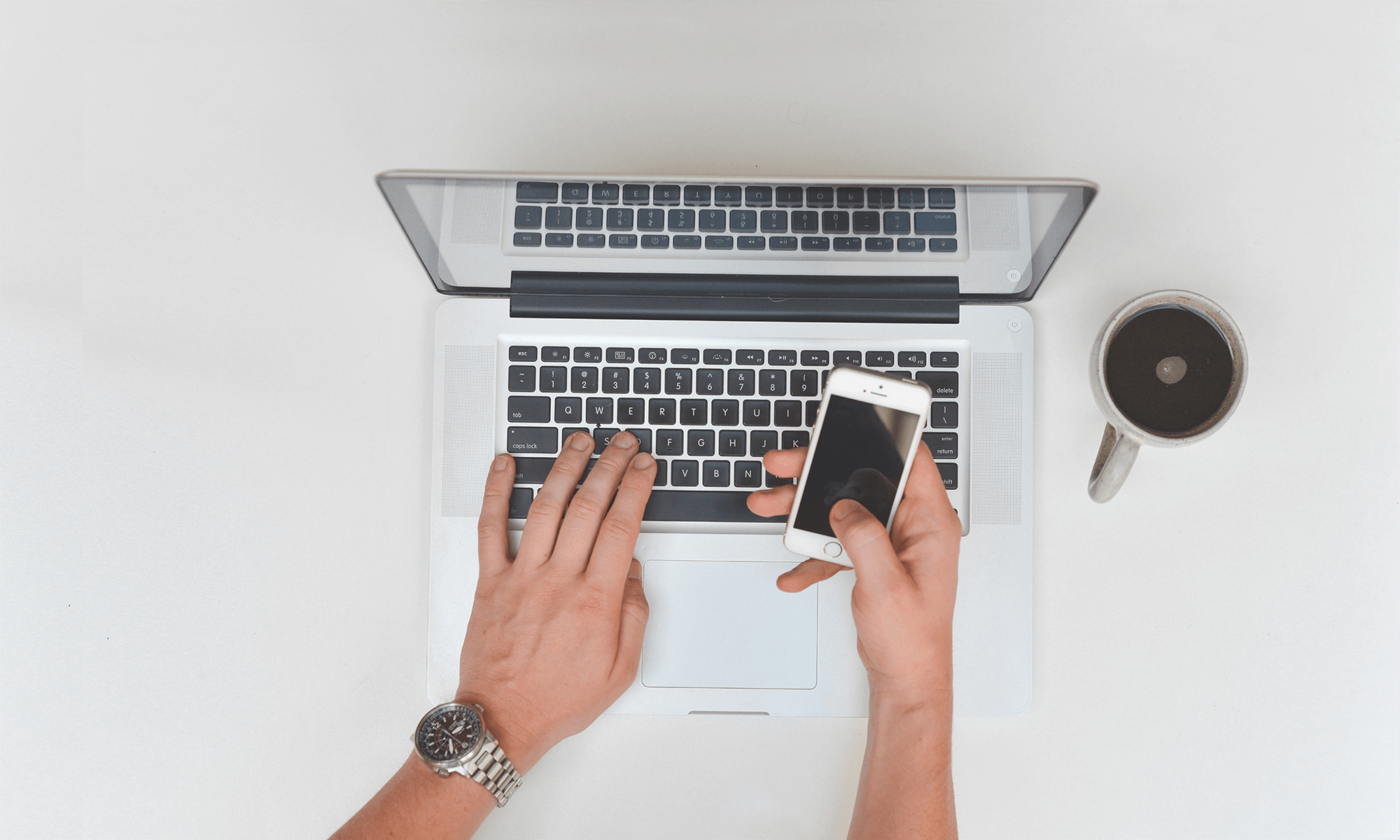 Calling All XP Users
Finally. A custom-developed solution to match your organization's unique
business requirements.
Contact Us
Top-Rated Custom Application Development
SōtirIS has a team of experienced, professional, and personable developers that can work with your organization to design and create a custom developed solution to match your organization's unique business requirements. SōtirIS will meet with key members of your organization and work to understand your business processes, break down your business data and work to develop a highly flexible and customized solution to match your business needs.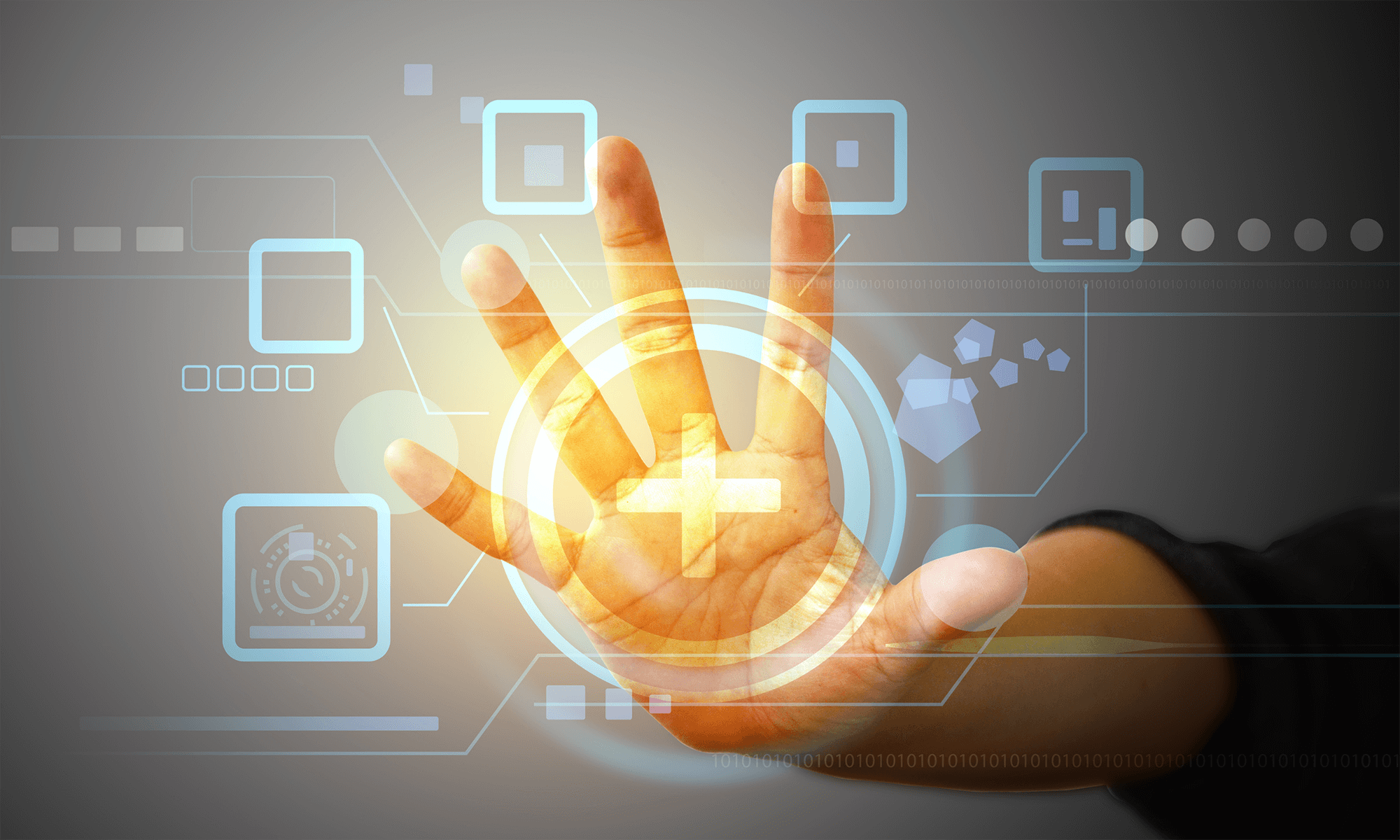 Reliable & Safe
.NET APPLICATION DEVELOPMENT
Rapidly changing business requirements, a mobile workforce, company acquisitions, unmanaged business intelligence—these are just a few of the challenges organizations of any size face. Can your current line-of-business applications adjust to your organization's needs?
SōtirIS works with organizations of all sizes, to understand their unique business processes, and comprehend the systems in place by conducting a preliminary assessment. SōtirIS then uses that information to design a system from the ground up, that is tailored to fit the needs of your organization. With checkpoints along the way, your group can review progress and provide input throughout the process so that your organization is truly productive and efficient.
SōtirIS utilizes the latest technologies, best practices, and enterprise-level solutions to provide a stable and reliable .net application.
DATABASE MANAGEMENT
Proper Database Management can save a tremendous amount of time and money. It's often referred to as Business Intelligence or Knowledge Management.
Organizations struggle with the ability to present important data to decision-makers in a useful and easy-to-use fashion. Either the data exists, but is difficult to find and display, or in some cases, the organization lacks the ability to properly collect the critical information in the first place. Information vital to the operation is lost, as it is saved in numerous disconnected repositories. Some users save the input on their local machines, critical contacts are maintained only in email address books, file shares grow out of control and lose their original organization, and notes are written down never to be shared.
SōtirIS will work with your group to identify what information needs to be maintained. We will assist in determining which tool(s) or program(s) are best to gather and store the data. Then with input from your staff, we will determine the most efficient ways for your users to report against the data and present it in a useful, easy-to-use format.
DATA MIGRATION
Data Migration can sometimes be the most difficult and time-consuming task related to moving your data from one system to another. Your existing good data is vital to your business. Likewise, any existing inaccurate data is a hindrance and should be mitigated before it is moved to a new system.
A migration from one system to another must be thoroughly planned and designed to ensure that valuable information isn't lost, and that unneeded or inaccurate information isn't transferred to the new system. We'll work with you to determine the proper strategy for the extraction, cleansing, copying, and placement of the data in the new system. With the right migration design and use of the appropriate tools, data migration can be accurate and dependable. SōtirIS has a proven track record and extensive experience with migrating data from systems like Access, AS400, Excel, and other existing SQL databases into Microsoft SQL Server.
APPLICATION UNIFICATION
Our experience across many organizations has taught us that almost every environment has critical data spread over many locations, repositories, applications and even address books. This commonly occurs when one user maintains the data, information, and contacts vital to completing their everyday tasks—but no one else understands where the data resides or how to get to it easily and efficiently. Multiply this disorganized situation by many users and your organization finds itself with critical data scattered in a multitude of areas. It's easy to see how much time, effort, and money gets wasted just trying to access the information needed to be productive.
Our skilled developers can work with your staff to identify all of the places data and critical information are hiding within your organization. We can design a solution to unify this information and put it into an efficient, user-friendly application.
REPORTING & DASHBOARDS
Decision-makers in your organization need to have access to important data in order to make wise business choices. In most cases, the data they need exists within your organization, but it's hard to find and even harder to report upon in a useful manner. Reports and corporate dashboards can provide real-time data quickly and efficiently, and make viewing consolidated or supporting information simple. Dashboards have the ability to show various critical information, in one easily read and understood portal. SōtirIS utilizes a variety of methods and tools to provide users with reports and dashboards containing accurate information, quickly and easily.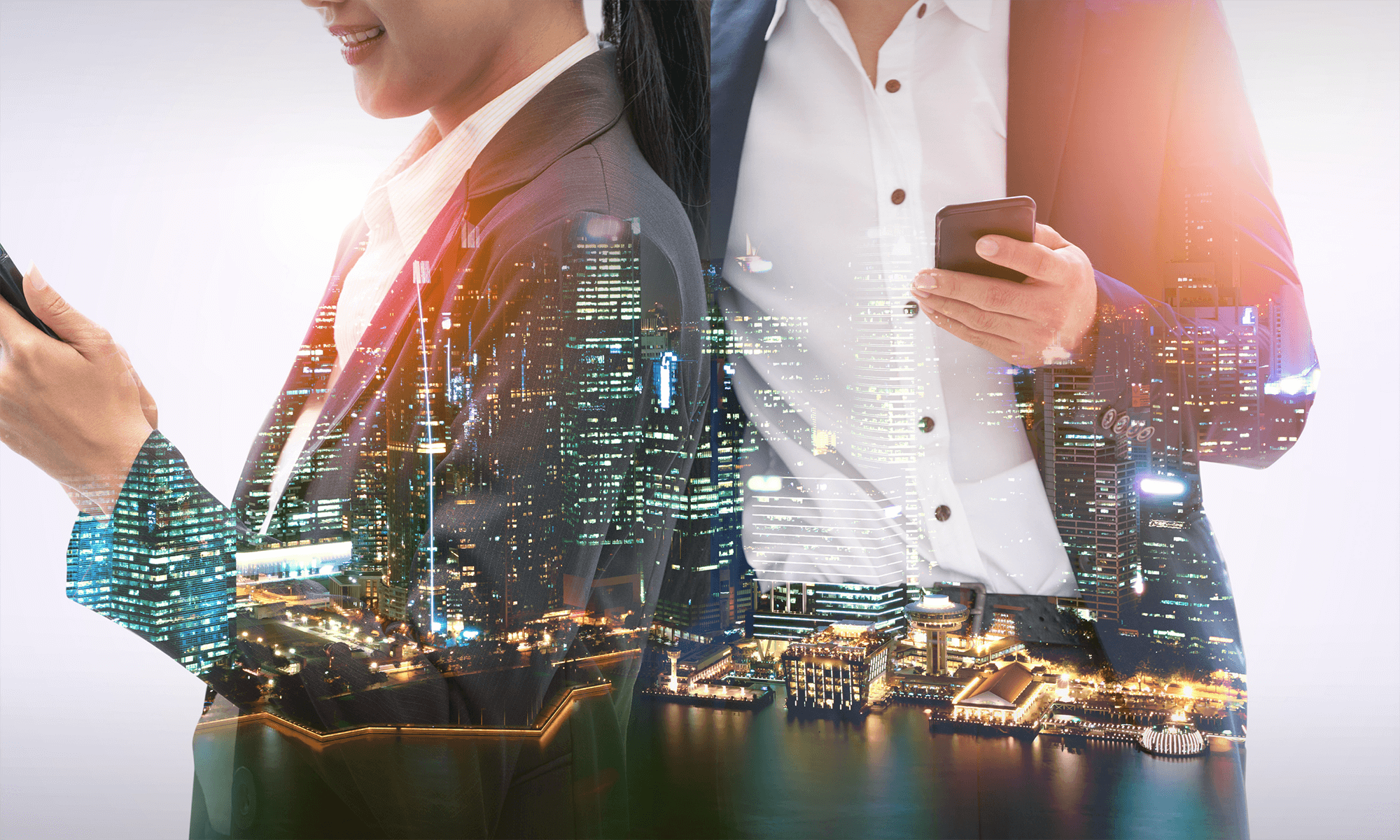 Our Experience with Custom Application Development
SōtirIS has several decades of development experience on staff, and have created custom solutions for clients all across Pennsylvania. SōtirIS developers are experienced in:
.Net application development
Database management
Data migration
Application unification
Reporting/dashboards