Automatic Case Creation Rules – Dynamics CRM 2016
January 4, 2016
Posted by:

Brian Ham

Category:

Information Strategies Tips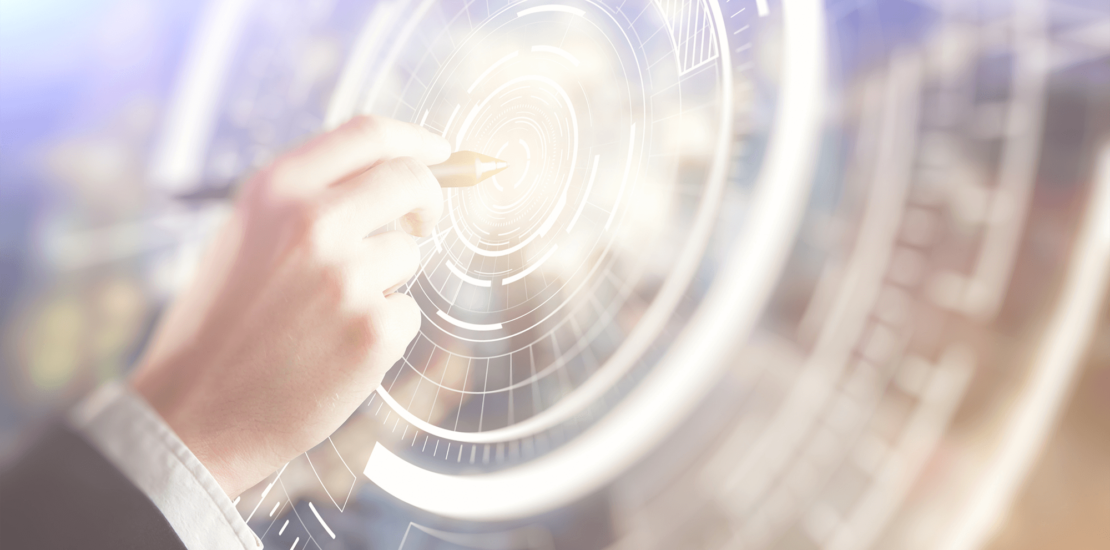 In Microsoft Dynamics CRM 2013, a new feature was added called Automatic Case Creation Rule which was very much needed. This feature allowed for a code-less solution, allowing emails or social activities to be automatically converted into a case. Prior to this, developers needed to create custom code or leverage a workflow to allow for the automatic creation of a case, or a user needed to take the time out of their day to create the case manually. If you are in a service based industry, this can mean a significant amount of time and manpower doing these manual tasks. If you tried to automate it via code or workflow, it usually meant contracting with an outside firm such as SōtirIS or utilizing in-house technical resources. The feature was a nice first step, but it was limited because the scope was restricted to strict cases.
As with every new release of Dynamics CRM, new features are added and existing features are improved upon. With the release of CRM Online 2015 SP1 and CRM 2016 On-Premise, this feature was enhanced. It is now known as Automatic Record Creation and Update Rules

So what changed?
In short, the source and destination entities got enhanced. The source records have been expanded from the initial Email and Social activities to include:
Tasks
Phone Calls
Appointments
Service Activities
Custom Created Activities
The end result of the rules created, can now be any system entity or custom entity!
Why do we care?
If you are in the service industry, the manual process of creating cases/incidents was a timely process that slowed down productivity. Since it was a manual process, sometimes things would slide through the cracks if the proper fail safes were not in place. If you were using custom code to perform this previously, upgrades to CRM could require a rewrite of custom code costing money and time for testing. Now we can handle all of this via a code-less solution!
We view the automatic record creation process as a fantastic starting gate for all that Dynamics CRM has to offer. When you interact with your customers or potential clients it is often done via a face-to-face meeting (Appointment), a phone call, or service that your business performed. All of these interactions should be tracked in Dynamics CRM, so that it becomes explicit knowledge for your company. The extra benefit is that now when these interactions are entered, Dynamics CRM can be told to turn this meeting I just had right into an opportunity. This email issue needs someone from customer service to address it immediately. Dynamics CRM can create the supporting entities automatically, while preserving the information in a centralized repository!
When you pair that functionality with the Business Rules, SLA, and other features that we will discuss in the coming weeks, you can ensure that your organizations business processes are getting followed, managers and executives now have insight into these activities, and the company as a whole is turning tacit knowledge into explicit knowledge and enhancing its knowledge management/retention plans.
At SōtirIS that is the exciting part of it for us. Companies gaining insights, working more efficiently and streamlined, through the implementation of technology.